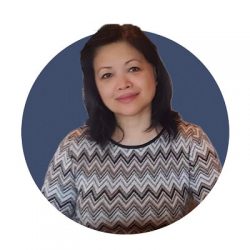 I love my family and my God, friends and loved ones that much of my energy and aspirations revolve around these pillars. I am passionate about supporting people whether at work, at home, at church or in the community, in ways big or small.
I am a patron of arts and culture activities so I attend ballet, dance and musical performances, and I
visit museums in places I travel to around New Zealand. I like gustatory experiences and enjoy going
on foodie adventures to eateries and restaurants. Otherwise, I can be happily sitting in a corner
listening to K-pop music and learning about the South Korean culture.
On some weekends, I do volunteer work at the Mercy Hospice Retail Shop in Ponsonby.