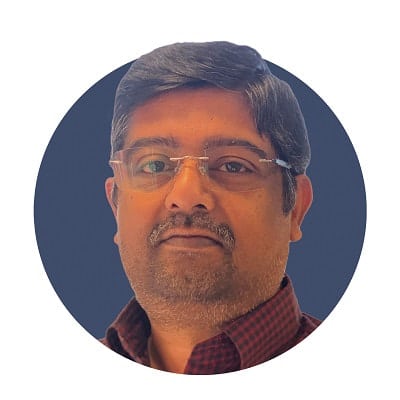 Kia ora, my name is John. Having worked in India, Botswana and now in New Zealand, I have learnt to appreciate the different cultures and the colour they bring to this world.
Everything related to information technology is my passion.
My wife and two children (daughter (20) and son (17)) have always been my strong motivators.