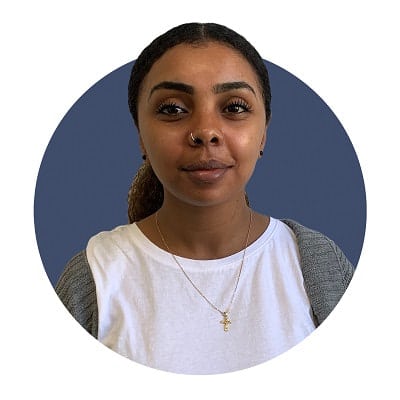 My greatest passion is people – being in roles and platforms where I can make a difference gives me so much joy.
My favourite cuisines are Chinese, Italian and also my culture food particularly this sour fermented flatbread called Injera.
I am most proud of getting into Kickboxing recently and being quite consistent with training. In my spare time I love finding cool places to hike and I absolutely love trying new places to eat.
I enjoy having a laugh and not taking things seriously!