HIGH PERFORMANCE


OFFICE CLEANING
PERSONIFIED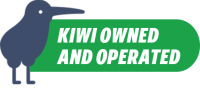 Average number of hours we clean per week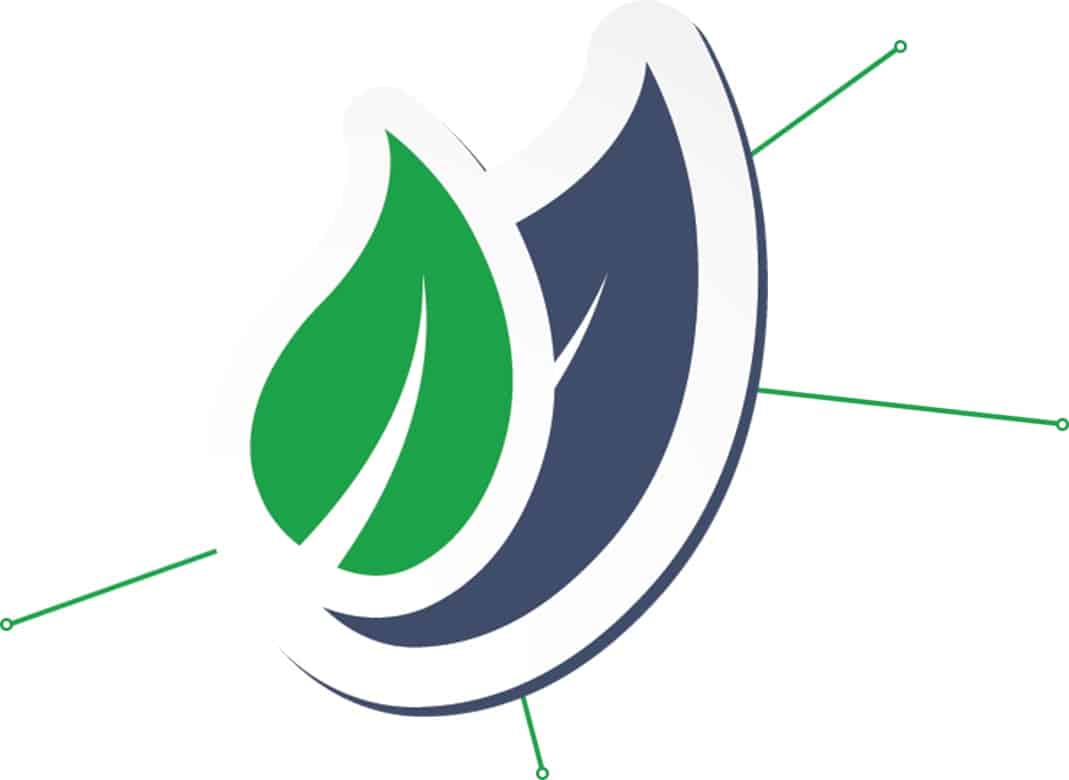 bags of recycling per year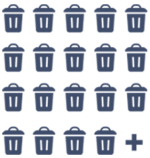 We vacuumed our first office in Wellington back in 2012. Today we have over 150 of New Zealand's best cleaners out there in the Auckland and Wellington regions, destroying dust and dirt wherever it exists.
We're setting a new standard for high-performance cleaning in this country.
We're developing innovations that will drag the industry out of the dark ages. And perhaps most importantly, we're improving the conditions for cleaners, with better pay, better equipment, better management, and a winning workplace culture built around the principles of pride, unity, performance and fun!
"The whole team cares so much and always pick up the phone with a heartfelt Hello, and always think outside the box to help us."
CMOS is beyond excellent!
"The Account Management and job management is by far superior to other cleaning companies which certainly makes life easier."
Everything is always awesome with CMOS!
"Our offices are always spic and span. We're very happy with the service you provide and would very happily recommend you."
"Responsive service, great comms, and we love partnering with a company with a strong sense of purpose."
"Great service in terms of general office cleaning and very responsive when making contact with the team via email."
"The service provided at the moment is great, but the urgent/negative problems that pop up, service goes up another notch."
"Overall the cleaning is always consistent and to a high level. We often have a number of additional requests and they are always addressed at speed and followed up."
"We have been utilising CMOS cleaning services since 2017. They are attentive and act quickly on any concerns we may have. They provide excellent attention to detail to our cleaning requirements and if there is a one-off or special "outside the norm" job they are willing and able to help us out quickly without drama. We highly recommend their services!"
Sit back and relax.
We will take care of it
PROUDLY RECOGNISED BY THE BEST