YOUR PARTNER
IN
CLEANLINESS
HIGH PERFORMANCE


OFFICE CLEANING COMPANY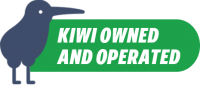 Average number of hours we clean per week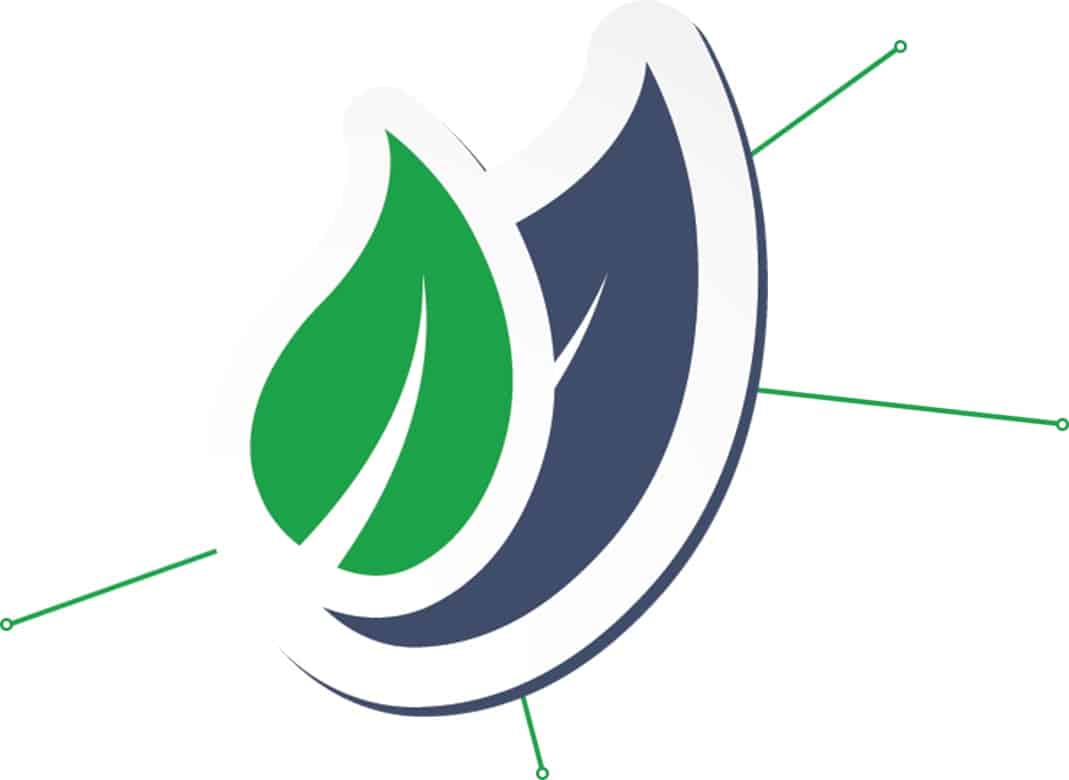 bags of recycling per year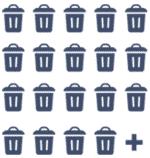 We vacuumed our first office in Wellington back in 2012. Today we have over 150 of New Zealand's best cleaners out there in the Auckland and Wellington regions, destroying dust and dirt wherever it exists.
We're setting a new standard for high-performance cleaning in this country.
We're developing innovations that will drag the industry out of the dark ages. And perhaps most importantly, we're improving the conditions for cleaners, with better pay, better equipment, better management, and a winning workplace culture built around the principles of pride, unity, performance and fun!
PROUDLY RECOGNISED BY THE BEST