Farsight NZ LP
21:06 20 Jun 23
The team shows exceptional responsiveness in their communication. They promptly follow up and even provide photos afterward to ensure that expectations have been met. Their service is truly deserving of a five-star rating!
Daniel Boerman
23:28 30 Mar 23
Fantastic company to deal with for servicing a large corporate inner city office. Thorough and quick communication from the team, and super helpful to deal with, with reasonable pricing. Highly recommend them for any businesses who want cleaners who are hands-off and quick to action all requests
See All Reviews
Jonathan Walters
23:21 31 Aug 22
Andrew who is our account manager for CMOS is great, always happy to assist with adhoc jobs and helps ensure our service standard is always met. @Andrew Appreciate the hardwork you put in for us.
Anna Fernando
03:11 22 Jul 22
We have found their services very professional and the cleaning has improved greatly. The Client Account Manager (Andrew) and the night supervisor (Allan) are always on hand to manage the cleaners wherever needed. Our day cleaner (Thillini) is awesome and very hard working and friendly.I would recommend CMOS to any potential client. We are pleased with the services offered and glad we appointed them.
Julie Earl
02:36 22 Jul 22
We have been using CMOS for 5+ years at work and they have always been professional, great communication and friendly. Our cleaner is fantastic, I wish she could clean my house!!! Definitely recommend this wonderful company. Thank you for all you do.
See All Reviews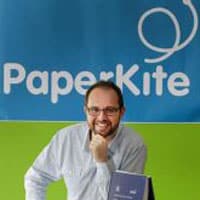 "Everything is always awesome with CMOS!"



"We have been utilising CMOS cleaning services since 2017. They are attentive and act quickly on any concerns we may have. They provide excellent attention to detail to our cleaning requirements and if there is a one-off or special "outside the norm" job they are willing and able to help us out quickly without drama. We highly recommend their services!"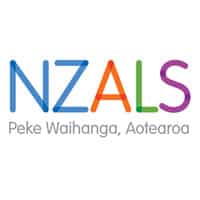 "Our offices are always spic and span. We're very happy with the service you provide and would very happily recommend you."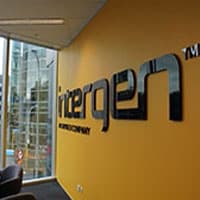 "The whole team cares so much and always pick up the phone with a heartfelt Hello, and always think outside the box to help us."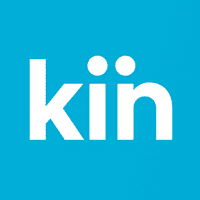 "Responsive service, great comms, and we love partnering with a company with a strong sense of purpose."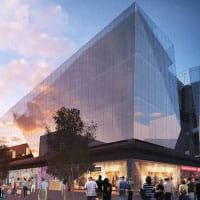 "The service provided at the moment is great, but the urgent/negative problems that pop up, service goes up another notch."

"CMOS is beyond excellent!"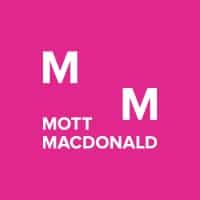 "Great service in terms of general office cleaning and very responsive when making contact with the team via email."


Mott MacDonald New Zealand Limited
ONE OF OUR AMAZING CLIENTS?