WHY DO OUR
EMPLOYEES SMILE

SO MUCH?
Being some of the highest-paid commercial cleaners in New Zealand probably has something to do with it. But, more importantly, it's because we give them respect, support, and appreciation.
Managers and supervisors are really listening and understanding. I always feel I got great support.
We have a good team that cares about each other.
I am happy working with CMOS. Anything I need for my cleaning performance I send a text message to the supervisor. People in the office are kind and listen to the workers.
Helpful teamwork with supervisors!
"Working together makes everything better than any other place in town" 
Family is everything to our staff. We talk regularly with them to ensure we are providing work that not only supports their family but brings pride to them as well.
We make sure the team has all the well-maintained, modern appliances, and gear they need to do an exceptional job.
Staff safety is an absolute priority. We're thinking 'safer workplaces' daily, and of course, we comply with all health and safety legislation, standards, and codes of practice.
Our culture comes from celebrating the unique cultural backgrounds of our staff. Staff is encouraged to communicate with each other in their native tongue. 
APPLY FOR A CLEANER POSITION AT CMOS
(jobs are located in Auckland and Wellington)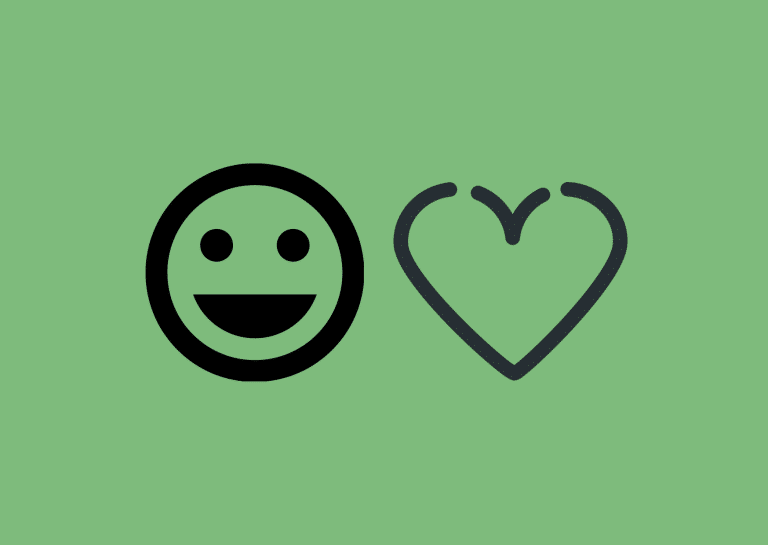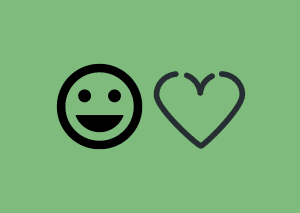 Keeping our cleaning staff Happy and Healthy Welcome to the CMOS family!, are the first words that a new employee will hear when they start working
Read More »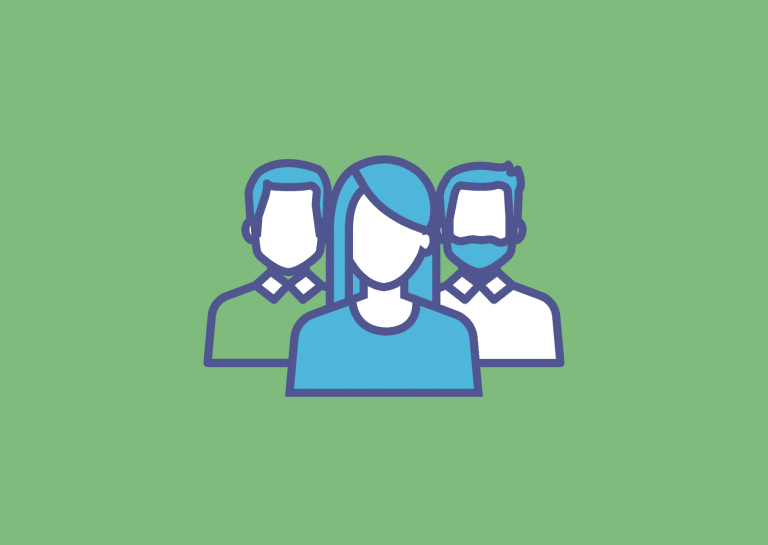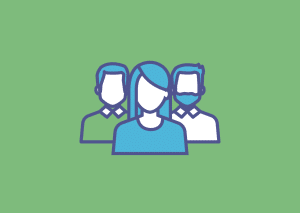 Meet our friendly Recruitment Team that is here to help you join the CMOS family.  Their ultimate mission is to find the best people for
Read More »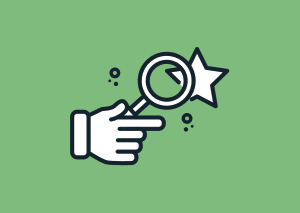 Our cleaners are important to us because they are the ones who do the job on the ground every day. That is why it is
Read More »