Your lobby provides the first impression for your employees, tenants, visitors and clients and maintaining a well-presented, hygienic entranceway is essential to making a positive impact. At CMOS, we understand the importance of keeping your floors, surfaces, windows and walls immaculate, and our professional cleaning crews arrive with all the tools and equipment required to ensure the lasting impression you leave is always positive.
High-traffic areas in your commercial property require a little extra care, and the standard of cleanliness in your common areas – especially your lobby floor – indicates the level of care you bring to all your interactions. CMOS can send a cleaning team on a regular schedule to keep your lobby free of debris and looking its best, and we also have an emergency call-out process for those cleaning needs that crop up unexpectedly.
Our cleaning crews can vacuum your carpet or hard floor, with our specialised lobby cleaning services and we will remove your rubbish and can clean your windows and mirrors. We also have specialised polishing products, professional cleaning equipment and all the expertise required across dust, glass, wood furniture, stubborn spots and stains and the care of your doors and light fixtures.
Customised Cleaning Services
Because every office, commercial space and tenanted building has unique requirements, we offer a free quote for all our customers. Our expert cleaner will listen to your needs, assess your lobby space, and make targeted recommendations. You may need extra service across the weekend, you may want a lobby/elevator/stairwell package – or your lobby may have a washroom that needs attention a few times a day.
Whatever your requirements, we can tailor-make a package to ensure your lobby always looks great.
Exceptional Communication
When it comes to your cleaning needs, CMOS applies a high-level communication process. Each client is assigned a dedicated Account Manager who deals with all your queries and any shifting requirements, and your Account Manager will also deal with any issues that crop up over the course of our relationship.
Your Account Manager is your first port of call for extra service needs outside of your scheduled cleans, and we have a 24/7 policy, where you will be able to contact them via email, text or phone anytime you need to.

Creating a pleasant experience for everyone who enters your office or commercial property begins with a well-maintained lobby.
CMOS works across the Wellington and Auckland regions – including the CBD and outlying suburbs. In addition to lobby cleaning, we also offer specialised services for elevators and stairwells, and our tailor-made common area cleaning solutions are designed to meet each client's unique needs.
Whether you run a small or medium-sized office or manage a portfolio of commercial properties, CMOS are here to provide exceptional service.
Browse our service now, or contact our friendly staff to learn more about our common area cleaning options.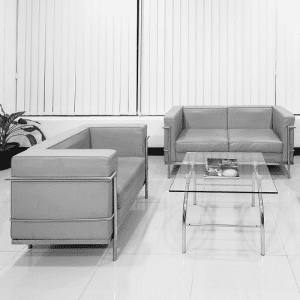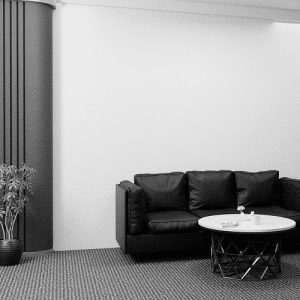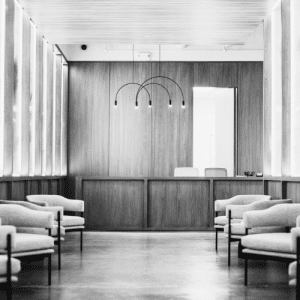 Choosing your commercial cleaners
Maintaining a clean and organised work environment is essential for the success of any business. It not only creates a positive impression on clients and