Here at CMOs we've always described our service as High-performance Cleaning, but what does that really mean?
Well we've boiled it down to a few key factors that make CMOs different from other commercial cleaning providers in the market.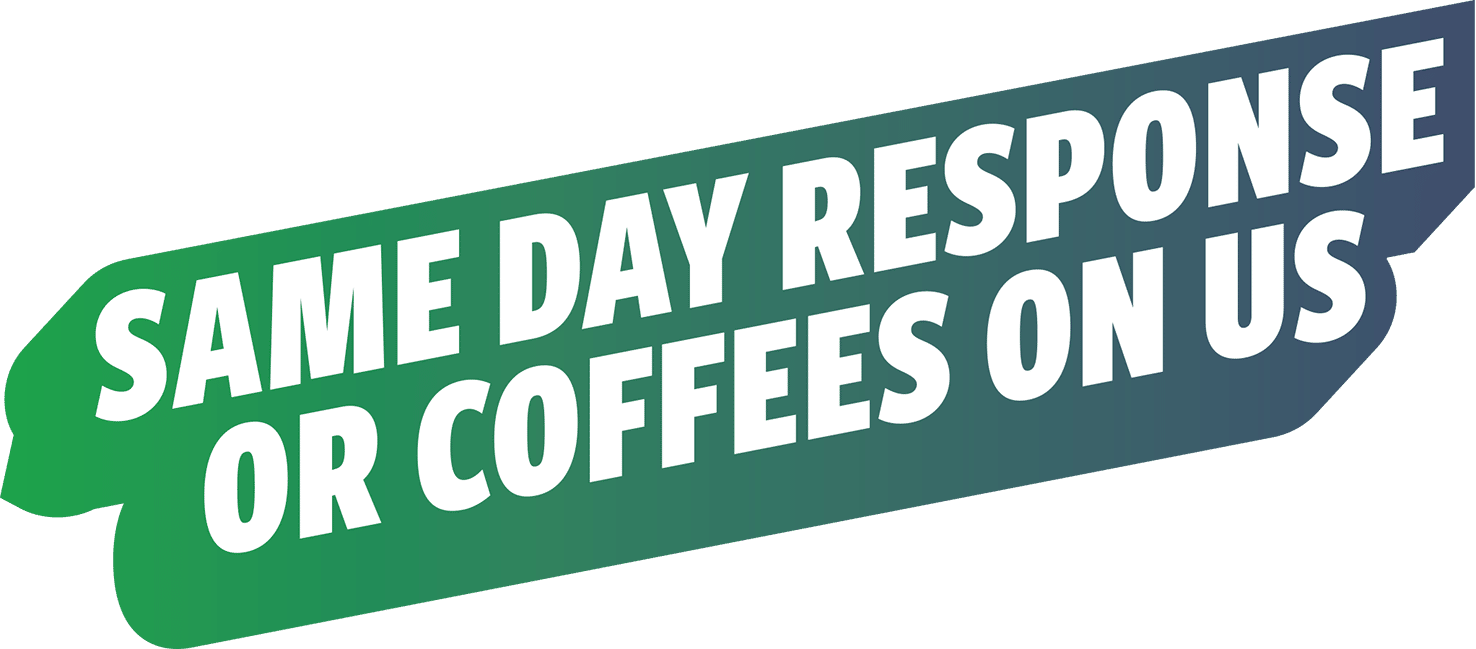 Consistency
Our process makes sure there are multiple checks before you get to your office each morning. Our cleaners are some of the best in the industry and every cleaner on your site will be a CMOs employee, no franchisees or contractors. this means they're expertly trained but also given all the protections being an employee provides. 
Our supervisors aren't just cleaning experts but quality assurance pros. Every night they're going to sites confirming all the specs have been met to an impeccable standard, and if anything has been overlooked, they're solving it then and there.
then it's over to the account Manager to follow up, check photos and check in with your team (but only as much as you want to hear from us!). 
in the unlikely event that your cleaner is sick, or otherwise unable to come in, we will sort cover, even if it's the CEO donning his cleaning gloves and heading down to your site.
Caring
Here at CMOs, we give a shit.
Our purpose is to reshape the cleaning industry toward a world-class cleaning experience, and that means doing our best by both our clients and team.
We won't tie you into a year long contract, all we need is a month's notice, so we will not let the quality drop.
We make it easy to arrange one-off requests or turn services on and off. We understand that things change and sometimes the unexpected happens, so we're flexible. all you need to do is get in touch with your account Manager and they'll get it sorted.
We also take care of our cleaners with lots of incentive programs (including a monthly raffle draw, quarterly and annual Culture and Values champs, a Christmas party and Christmas gift), a living-wage option, translators where possible throughout the recruitment process and very in-depth supportive training.
and all this isn't to say we neglect the cleaning, we still clean your site to a very high standard, but what truly makes a high performance cleaning provider is the peace of mind you receive knowing it's all handled.
You won't need to chase, and wait for a response. We're proactive, responsive and love to hear from you.
if you need more information about the specifics of what we'll do on your site take a look at our office cleaning page.