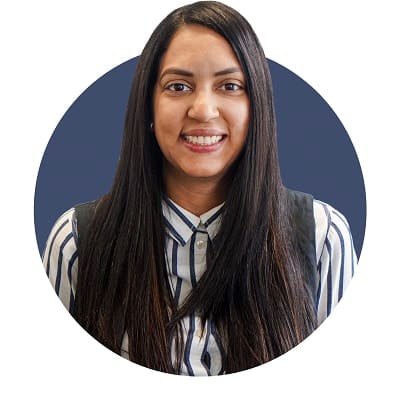 Hi there! 🙂  I'm Dahiana. I come from the beautiful Caribbean island, Dominican Republic. I chase beauty everywhere I go and I try to see life from a creative point of view, making the best out of everything that comes along.
I´m a marketing specialist and I also enjoy teaching and public speaking. In my free time, you will probably find me exploring my surroundings, chasing my next adventure, drinking coffee and eating delicious food.
Let´s blossom wherever we are!