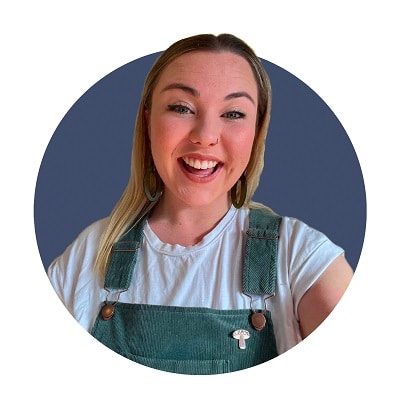 When I'm not adding a little sparkle here at CMOS I enjoy long walks, meals with friends and running the weekly pub quiz! I'm a registered marriage celebrant and also enjoy teaching weekly drama classes to both tamariki and seniors over 65! I love meeting new people am always keen to kõrero – especially over some good coffee.
What could you give a 30-minute presentation about with no advance preparation? Why Shrek 2 is the best movie of all time.
If you could only eat one meal for the rest of your life, what would it be? Poached eggs on Vogels toast – my absolute favourite breakfast (with a long black coffee on the side – of course!)
What job would you be terrible at? An ice-road-trucker – I feel the cold terribly and would get too lonely on the road!