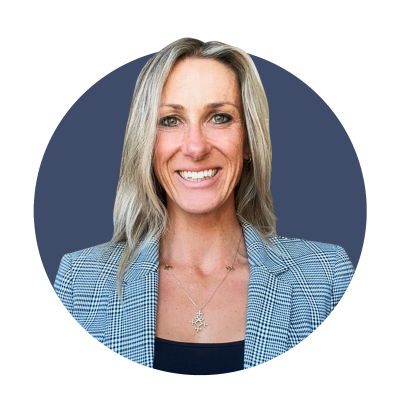 I'm known for the energy I bring and my capacity to get things done! I enjoy having fun and being around people, I'll be your biggest hype girl when it comes to working towards a common goal. 
I like to keep super fit and enjoy meeting new people. This has lead to me becoming an endurance athlete, racing triathlon and running events. 
I have loads of hobbies, but most top of my priority list is my three incredible kids, Poppy, Coco & Moss. And let's not forget my gorgeous staffy pup Tui.