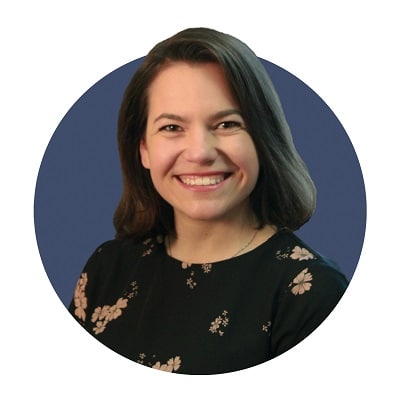 Hi, I'm Natalie. I am passionate about self-improvement and bringing joy into the lives of others.
I love spending time with my new hubby and good friends, painting, listening to TedTalks and podcasts, and playing strategic board games.
Fun fact about myself is that I was the Bay of Plenty Wrestling Champion of 2007.