ELEVATOR AND
STAIRWELL CLEANING
Despite being high-traffic areas, elevators and stairwells are often neglected when it comes to cleanliness and maintenance. This oversight is unfortunate, considering they can form the initial impression staff, visitors, and tenants will have of your office space, commercial property or tenanted building.
At CMOS, we recognise the significance of keeping these essential spaces in good order, and we can ensure that they receive the same level of care and attention as your other common areas. You can book a regularly scheduled elevator and stairwell cleaning, and we are happy to put together a free quote after listening to your goals for these spaces.
We also understand that elevator and stairwell cleaning may need to be addressed urgently if there are unexpected spills or messes. At CMOS, we offer a same-day response guarantee – so if you need elevator and stairwell cleaning at short notice, we can help with a prompt resolution.
Specialised Service
At CMOS, we are all about providing a specialised service. When it comes to elevator and stairwell cleaning, this will likely include regular oiling and polishing of high-touch areas to keep them free of grubby fingerprint marks.
You will need the floors vacuumed, mopped – or both and there may be spots or stains on the walls that need attention. Many elevators have mirrored doors, and our team are experts when it comes to streak-free glass and mirror cleaning.
Keeping Comms Up & Standards High
At CMOS, our clients include small to medium-sized offices all the way through to commercial property managers across the Auckland and Wellington regions – including the CBD. We value open communication with our clients, and we assign each customer a dedicated Account Manager to ensure all your needs are taken care of promptly.
Your Account Manager is available as a direct point-of-contact 24/7, and all our cleaning crews have an assigned Supervisor to ensure that standards always remain high. Our consistent, reliable service and our commitment to excellence ensure every customer gets exceptional results every time we visit.
Get in touch with CMOS if it's time to get the best service for all your cleaning needs.
Share your requirements with us today, and we can draw you up a free, obligation-free quote, or contact us to discuss a package for your common areas, bathroom, floor cleaning, lobby, and more.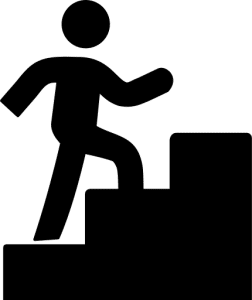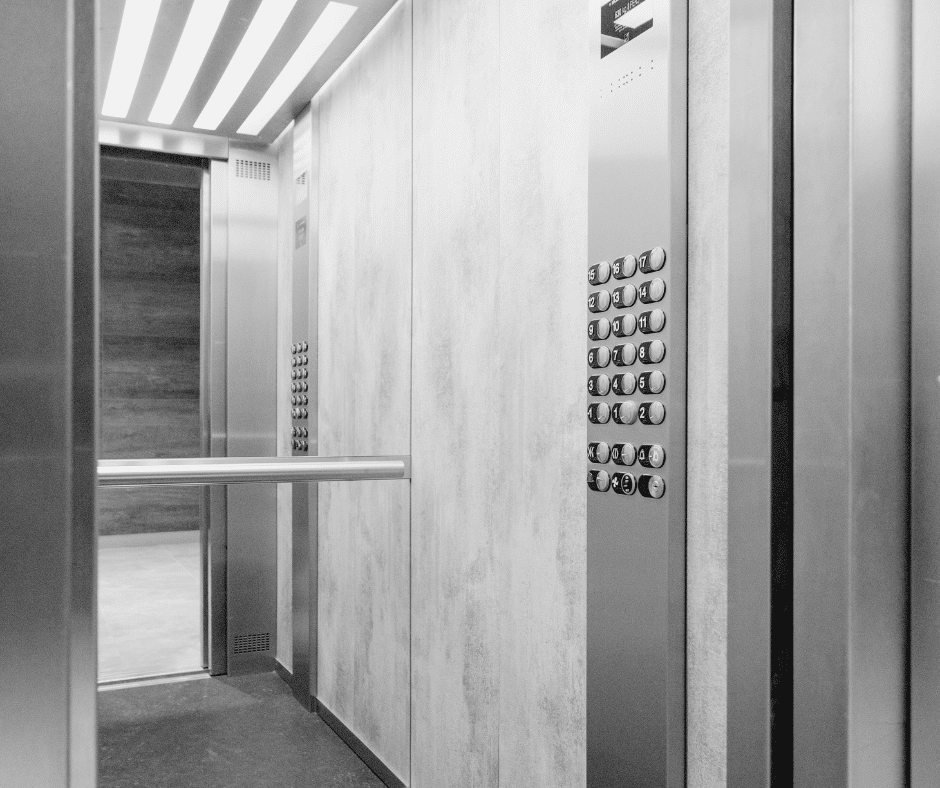 Elevator and stairwell cleaning
Maintaining your elevators and stairwells by keeping them clean is of high importance for creating positive impressions and ensuring the satisfaction and safety of visitors