Accounts Assistant and Payroll Administrator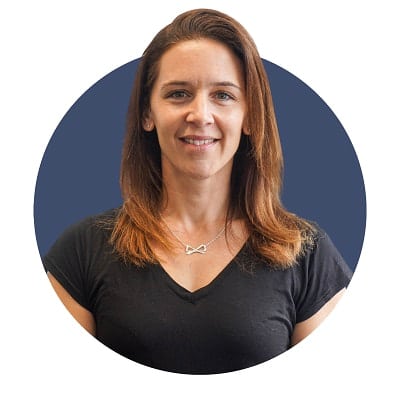 Hi, I'm Nic.
I am passionate about health and well-being, which inspired me to complete a 200 hour Yoga teacher training programme in 2018.
I'm a nature-lover and proud Mum of two gorgeous kids. My favourite food is Japanese and I really admire people who are working on their self-awareness and self-improvement.