New Business Representative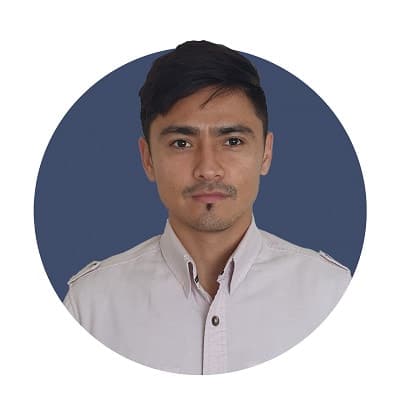 My name is Phuntsog Wangdus, I enjoy playing most outdoor sports especially football.
I also enjoy spending time with friends over a good meal whenever I can. But, the most important thing for me is my family back home, knowing that they're doing fine every time I speak with them gives me great joy.