Commercial cleaning is a very specialized area that only people with proper training and experience can carry out safely. Hiring a professional cleaning company will give you the assurance that you will have the right people for the right job, following all the regulations on health and safety these tasks require.
The two main areas professional cleaning companies cover are commercial office cleaning and common area cleaning.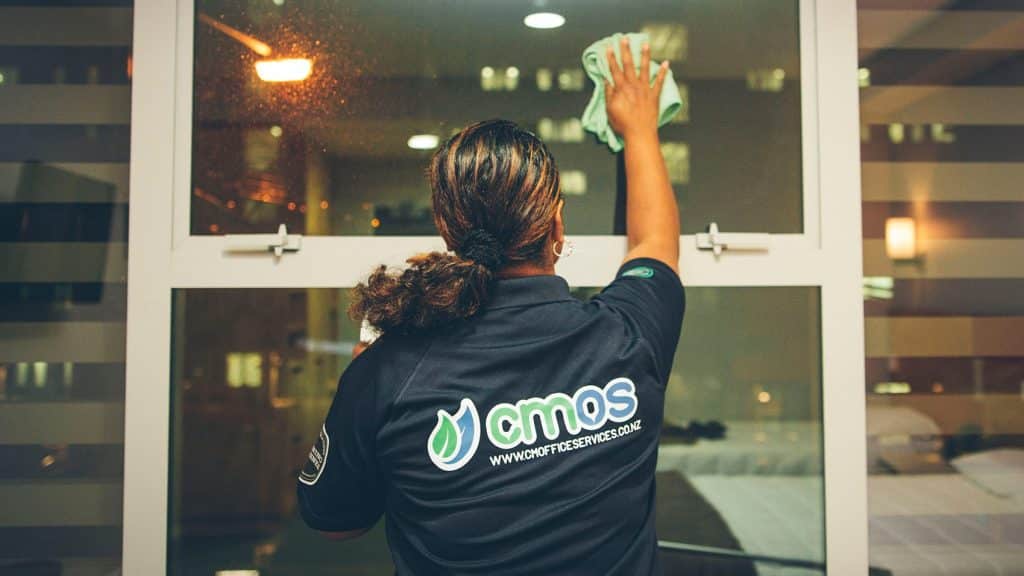 Commercial Office Cleaning
Commercial cleaning often involves more complex and highly specialized cleaning tasks that include things like:
Carpet cleaning and steam cleaning
One-off spring cleans /Deep cleaning.
Extra cleaning (Special requirements)
Expendables supply and install
Tea towel supply and clean service
Sanitary bin supply and maintenance
Rubbish removal and recycling maintenance
Specialized cleaning
Hard floor scrubs and chemical cleans
Window cleaning

Common Area Cleaning
The 'common area' of a workplace is an area commonly used by both visitors and employees. Most tenants, whether they own or lease their office space, will have some contractual responsibility for keeping common areas in a tidy condition. There are also common areas in apartment buildings that are outside of individual apartments and used by all the building occupants.
Every space is different, but generally areas that need to be cleaned often include:
Lobbies, entrances and reception areas
Elevators
Stairwells, including hard-to-reach corners
Hallways
Kitchens and lunchrooms
Toilets, washrooms, and showers
Areas set aside for rubbish and recycling
Doors, handles, switches, and plugs
Windows, glass doors and mirrors
Courtyards and gardens

What should you know about common area cleaning?
First up, is really important to have someone other than yourself looking at your common areas and critique them honestly to get an outsider's point of view. It can be difficult to clean an area thoroughly that has worn carpet and chipped paint, so you may need to do some maintenance work to get common areas up to standard before deciding on commercial cleaning services.
There are a few details to keep in mind before talking to a cleaning company, which will give you an idea of the scope of work required:
Furniture and other items will need to be carefully moved so as not to scratch surfaces.
High traffic areas will need more time to be vacuumed wall to wall and will need to be spot cleaned more often.
Spots and spills on carpets will need to be cleaned straight away to avoid staining. Accessible avenues of communication with your commercial cleaner are a must, so they are aware they will need to spend extra time cleaning and bring the correct equipment.
Vinyl floors, granite, wood, and tiles will need to be dusted and mopped using specialist equipment like a microfiber dust mop where necessary. The edges of uncarpeted common areas where dust and debris gather will need more attention.
Gum, graffiti, heel marks, and other abrasions will need to be removed first before the final mopping.
A neutral detergent or non-astringent chemical will need to be used on stone floors or easily abraded surfaces. If your company has a green rating or an environmental policy then your cleaning company will need to use green products as well.
Consider taking photographs of how you would like your storage areas, consumable cupboards, and kitchen areas to look, to show the cleaning company what your expectations are.
All professional commercial cleaners will be open to suggestions, comments, and questions and will welcome feedback on how and when you would like common areas cleaned.